We Have the Lowest Prices ... Guaranteed!
If you're concerned about bed bugs, give us a call for your
FREE over-the-phone estimate
. We'll identify if bed bugs are present in your home and target them where they live and breed. GUARANTEED.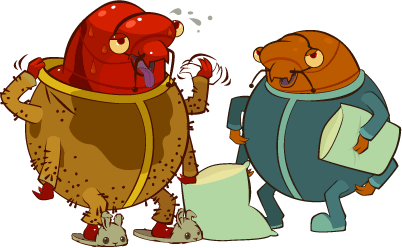 ALWAYS 10% OFF FOR VETERANS, MILITARY & SENIOR CITIZENS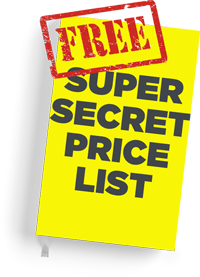 We've compiled a super secret comparison of our competitor's services and prices.
We realize you're shopping around for the highest quality bed bug exterminator at the lowest price. In order to stay competitive, we've shopped all our competitors and compiled a list of their prices and services.
Kill Bed Bugs in One Day
Heat Treatment is the most cost effective method to eliminate bed bugs
---
One Day, One Treatment
No Chemicals or Pesiticides
Kills Bed Bugs at ALL Growth Stages
No Damage To Linens, Couches, Carpets or Furniture
100% Effective & Safe For Humans, Pets, & Environment
HURRY! Same Day Appointments Available!
(614) 443-7378

5am - midnight / 7 days
You Can Trust Integrity Bed Bug Solutions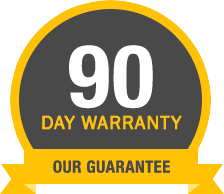 With professionally trained technicians and more than
7 years of experience

eliminating bed bugs, we'll make sure you're protected. We've treated over 7,000 homes, apartments and businesses with less than 1% ever needing a second treatment.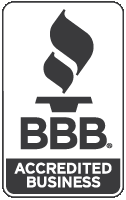 We stand by our work:

we will customize a treatment for your needs to quickly and safely eliminate bed bugs from the infested room or area. If bed bugs are found in the treated room or area within the next 90 days, we will perform further treatment at no additional cost.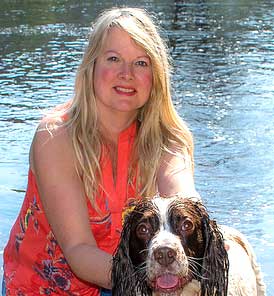 Art and his crew did a FANTASTIC job! He helped us understand how we likely got them, how to prevent them from coming back, and got rid of all of the ones in the house. I would not hesitate to refer them to a friend. They are great!!
Why Heat?
Integrity Bed Bug Solutions uses a superior solution to eliminate bed bug infestations. Unlike many pesticides, our patented process will force heat into beds, bedding, mattresses, furniture, electronics, wall cavities, etc. leaving no place for bed bugs to hide. By applying heat evenly throughout a structure, we are able to kill bed bugs wherever they are hiding. This means Integrity Bed Bug Solutions can eliminate the entire bed bug population including their eggs in a single treatment.
Raising room temperatures above the thermal death point for bed bugs and maintaining that temperature for several hours eliminates a bed bug infestation.
Isn't using pesitcides cheaper?
You want the bed bugs gone…NOW! Our Heat process involves one treatment in one day! Traditional chemical treatment involve multiple treatments over a period of weeks while living with all your clothes in tightly sealed plastic bags. Pesticides are losing their effectiveness at treating bed bugs, therefore multiple treatments are the norm. The long term effects of the chemicals on your health are unknown.
Experts agree…heat is the most cost effective method eliminate bed bugs because heat works…in a single treatment! Every living organism has a thermal death point. Integrity Bed Bug Solutions uses heat to kill bed bugs and the eggs they leave behind.